Who We Are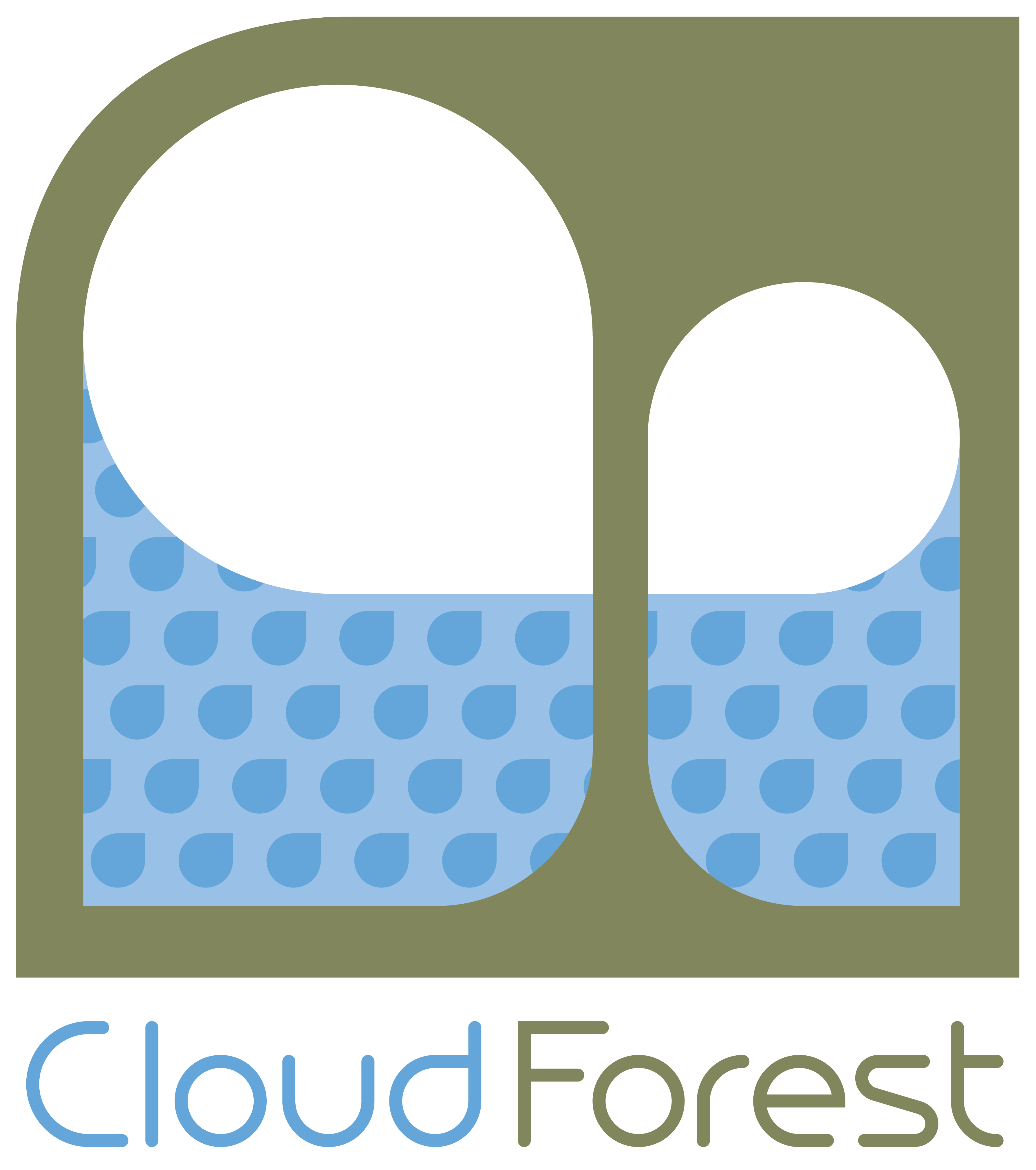 We understand buildings. Condense was created by CloudForest, a company of experienced building industry professionals who hope to help our colleagues make smarter, better building decisions. Did you know that buildings are the single largest source of energy use in our entire economy? Buildings use more energy than industry or transportation. Building design and maintenance is also a significant factor in most businesses' cash flow. Buildings are a huge impact on land use, solid waste, deforestation, CO2 emissions, water use, human health and overall quality of life. We're passionate about simplifying those numbers and turning them into smart decisions.
Partners


Aide Fitch, LEED AP, CEO, is a formerly registered architect with over 15 years of green building design and construction experience. She has shepherded many projects through the process of balancing financial viability with environmental performance, including the Domain development in Austin, the Dallas Cowboys stadium, and the Advanced Micro Devices 840,000 sf design campus, which boasts a 1 million gallon rainwater harvesting system and LEED Gold. She has also worked on much smaller scales, including a straw-bale home on stilts on a sensitive wetland in Bainbridge Island, Washington, product prototypes for modular buildings, and renovating several houses of her own. She has deep experience with energy modeling, water, Life Cycle Assessment, and computer programming. Aide drives the development of CloudForest's Condense software tool, while rolling up her sleeves and performing energy audits and energy modeling for consulting clients. For Aide's resume, click here.
McKenzie S. Bolduc, LEED Green Associate, COO, is dedicated to clean energy solutions, and brings to the table a strong background in business development, program management and operations. Her experience includes consulting on regulatory issues to multiple companies that manufacture energy saving products for buildings. She managed a research team to track the national electric regulatory environment. McKenzie has extensive experience in research, data coordination, and presentation for sustainability-driven initiatives. McKenzie directs outreach to Condense customers, builds strong customer relationships, and closes the loop on continual improvement of our tool and services. She also assists with techncial research and data development, while also co-managing day to day company financial and IP tasks.
Mike Myers, LEED AP, SFP, is also the founder and CEO of Myers Verde Company. He is a tireless advocate for CloudForest's simplified approach to building performance modeling, having witnessed the need for such a tool throughout his career. Mike is a national speaker recognized for his 30 years of leadership and experience in developing and managing sustainability programs. Mike brings a total array of corporate, government and utility experience and innovation to CloudForest. As Manager of Energy Services for the City of Austin, Mike led the City of Austin's award winning comprehensive energy efficiency (electric and gas) programs for all customer markets. In this role, he co-created and directed the development of the first and internationally acclaimed "Green Builder" Program. The Program received International Honors at the United Nations Conference in Rio de Janeiro. Mike served as Program Manager for the U.S. Department of Energy leading residential and commercial energy efficiency initiatives and was instrumental in promoting green building and sustainability initiatives across the U.S. Mike also was the Senior Sustainability Manager for Lockheed Martin Corporation's Energy and Environmental Services and helped to create the Company's first green building policy for its national and global operations. He has worked for New York City and the City of San Antonio and currently provides high level guidance to local governments and federal agencies on implementing sustainability programs, including the Guiding Principles for Federal Leadership in High-Performance and Sustainable Building.
Barry Howard, LEED AP, Lighting Expert, has a natural facility with numbers, information, and people that has allowed him to joyfully bridge his career between experience in real estate development and the exciting, quickly evolving world of lighting and controls systems. Prior to his experience in the lighting industry, Barry racked up 25 years of experience in real estate analysis/development. He was responsible for the investment and development plans for close to 23,000 residential units with over $400,000,000 in equity-and mezzanine debt raised. Barry assisted with the development of CloudForest's finance algorithms. More recently Barry has plunged neck deep into the world of lighting sales and design, with projects across the country. He is now continuing to work closely with CloudForest on collaborative energy efficiency and energy modeling consulting projects, bringing the ability to quickly analyze lighting plans or walk through existing buildings and calculate lighting distribution and energy impacts. Because of his unique combination of extensive first-hand knowledge of available lighting products, combined with his experience building commercial and multifamily real estate, Barry can recommend the best lighting to enhance aesthetics, save energy, and reduce first cost, and eliminate installation headaches. Barry is also helping CloudForest build algorithms around common lighting analysis tasks.
Partner Company
Climate Innovations Consulting is partnering with us to offer hands on energy audit and improvement services for small and medium sized commercial and multifamily buildings. We turbocharge it with our tool, Condense.
Subconsultants & Advisors
Jacob Goodman, LEED AP BD+C, Energy Modeler, JG Energy Analytics, is assisting CloudForest with energy modeling and model processing tasks, including comprehensive geometry studies and specific energy modeling projects for customers.
Robert Salcido, PE, LEED AP, Salcido Solutions, is a Principal with Salcido Solutions starting in 2015. Prior to starting Salcido Solutions, Robert was employed at Architectural Energy Corporation (AEC), a firm specializing in sustainable design and analysis of buildings as well as energy information products. Mr. Salcido had been with AEC for 11 years before AEC merged with NORESCO and has been working in the area of energy efficiency in buildings since 1992. He has a Bachelors degree in Environmental Resources Engineering as well as a Masters in Civil Engineering. He is also a registered Professional Engineer in Colorado. Mr. Salcido was the Director and Project Manager for the REM/Rate Home Energy Rating Software and REM/Design Home Energy Analysis Software.
Development Partners
We at CloudForest originally developed our tool with help from the following building industry experts, with additional assistance from a small army of software developers.
The Right Environment, Life Cycle Assessment
EEA Consulting Engineers
AGCM Construction Management Services
Waeltz & Prete, Civil Engineers
JEC Lumen Solutions
Adele Houghton Consulting, Sustainability consulting advancing public health